Herbal Formulas
100ml @ $30
200ml @ $55
Adult Dosage: 5mls a day
Herbal formulas are mixtures of 2 or more herbal tinctures which work well together.
I sell a large range of herbal formulas, some of which I have made from herbs from my garden. The rest are ethically sourced from reputable suppliers.
My most popular ones are listed below, but do email me if you need any other combinations.
For any products to be sent outside New Zealand please email to order and arrange postage costs:
Email Maree
BREASTFEEDING DROPS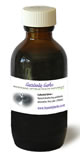 A great combination of herbs to help milk supply
BRAIN & MEMORY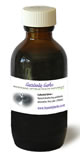 Contains Ginkgo, Rosemary and Bacopa which have been shown to improve memory, concentration & mental performance
CONSTIPATION REDUCING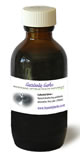 Contains Licorice, Damiana, Marshmallow and Lemon Balm
CHOLESTEROL AID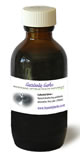 Fenugreek, Dandelion root and St Mary's thistle
DIGESTIVE HELP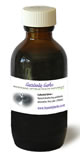 Dandelion leaf, Fennel, Ginger and Peppermint
LIVER CLEANSER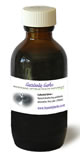 Bupleurum, Dandelion root and St Mary's thistle
SLEEP ENHANCING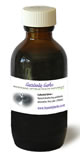 Lemon Balm and Passionflower
RELAXING DE-STRESS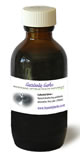 Vervain, Lemon Balm and Damiana
IMMUNE BOOSTING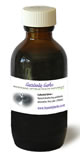 Echinacea, Nasturtium and Astragalus